What is a Computer?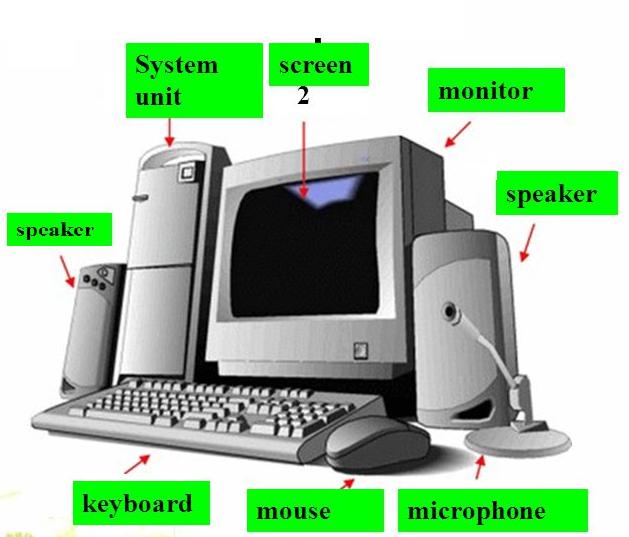 There are two words in the word "computer" 
Compute
Computer
The word "compute" means is to solve, while the word "computer" means a machine that is used to solve.
So this is how we can describe and define a computer.
A Computer is a solving machine.  It takes data from the input devices and process it and produces the output.
It can process, store and retrieves the data in drives like USB, hard disk and writeable CD etc. 
 The computer is also called a PC  (Personal Computer). 
in the early computer age, IBM was known as PC but now every computer is a PC.
Uses of a computer
Now it would be difficult to say where the computer is not used because the computer is used everywhere.
Whether you are at home or in the office, wherever you are, you use a computer or watch a computer being used.
If you don't have a computer at home yet, you should get one.
You can purchase a computer from the market or online, you can also search the nearest computer shop by typing "computer shop near me" on google.
Here I would like to point out that if you have a computer and you are not yet getting a job, don't worry.
You can earn a lot from the computer at home.
Arts
It is a very vast field. The process of knowing exactly how to do something is called art. 
If you know how to do any work, it means you are an artist.
So you can use a computer to learn how to do anything۔
You can easily learn all kinds of art with the help of a computer.
Banking
Business
Education
Engineering
Entertainment
Food
Government
Home
Industry
Media
Medical
Press
Science
Shopping
Training
Travelling
---
Parts of the Computer?
There are four main parts of the computer.
See Also Printer 
---