What is a Computer?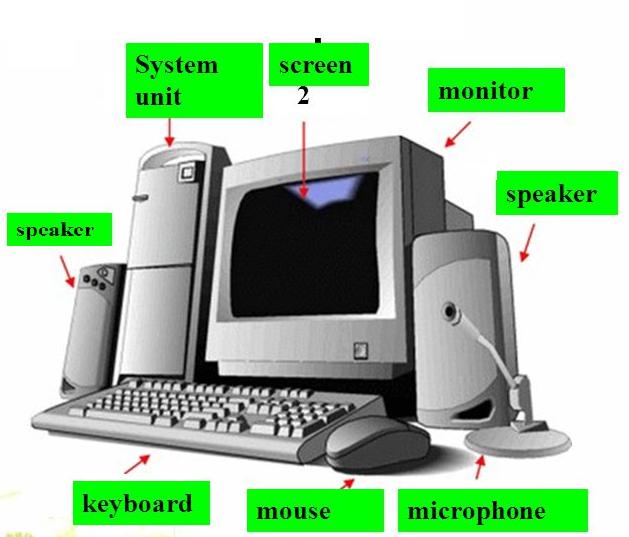 The word computer has two words.
Compute
Computer
Compute means is to solve, while computer means a machine which is used to solve.
So we can define a computer
A Computer is a solving machine.  Which takes data from the input devices and process it and produces the output.
---
Parts of the Computer?
There are four main parts of the computer.
See Also Printer 
---