What is Website and how we can use it for making money?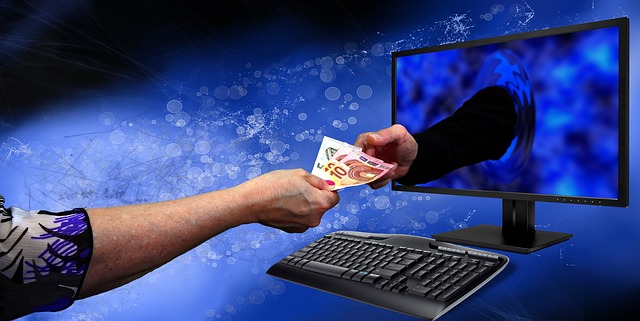 Website is an Online Digital Marketing Platform, where you can do the marketing of your own and other products worldwide.
You can earn money with a website. if you want to learn how to make the website then you need to learn HTML and WordPress.
You can also design and develop your website by us.
---