RAM / ROM are an important part of computer technology.
What is RAM?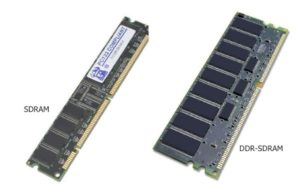 RAM Random Access Memory is the primary memory, which holds the data until power off the computer.
---
Types of RAM
---
What is ROM?

ROM Read Only Memory which holds the information about the operating system and computer parts.
Types of ROM
ROM.
PROM.
EPROM.
EEPROM.
Flash memory.


---