What is YouTube?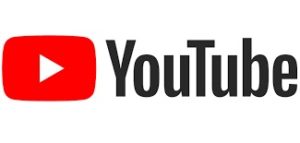 YouTube is a video search engine. Where you can upload and download the videos.
You can find here, all kinds of informative videos of any topic.
When was YouTube Launched?
February 14, 2005
Who is the founder of YouTube?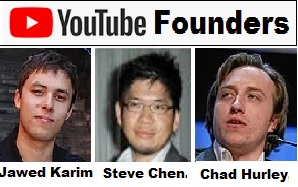 Mr Jawed Karim, Steve Chen and Chad Hurly are the founders of YouTube.
Who was the first YouTuber?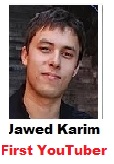 Mr. Jawen Karm was the First YouTuber.
What is a YouTube Channel?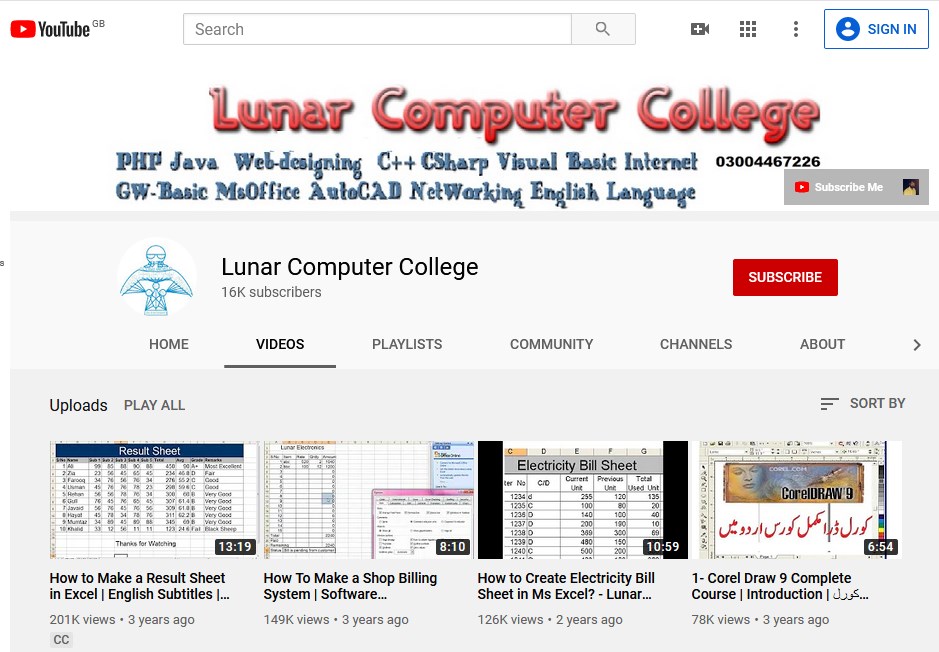 A YouTube channel is a free service where you can upload videos. Shere videos. You can earn from your videos.
What is YouTube Channel Intro video?
You can create a channel intro video for your YouTube channel. YouTube will show this video to them, who did not subscribe to your channel yet.
Example of YouTube Channel Intro Video?
How do I create a YouTube Channel?
Click on this

icon on YouTube or click on Upload Video, if you did not have already a YouYube Channel then the computer will ask you to create a new channel.
How do I choose the name of my YouTube Channel?
You can choose a name for your YouTube Channel according to the content of your channel.
YouTube Channel name should be unique.
If you are planning to create a new YouTube Channel, you need to the Ideas for YouTube videos.
How do I upload a video on YouTube?
If you have a YouTube Channel, then you can upload the videos in it. Just click on the Upload video and follow the instructions.

What steps should we take, uploading a video?
During the video uploading process, you need to set the following steps.
Title
Description
Tags
Thumbnail.
YouTube Video Title
Type title very carefully uses the keyword at the starting. Search title in youtube search as well as in google.
Type your channel name at the end of the title with using separation letter like (-) (|).
For example
Part 1                                        Part 2                                           Part3
YouTube Title Tips | How to type Perfect YouTube Title | Lunar Computer College
Part 1 is a keyword, 2 is the main title and last is the channel name. The total length of the tile is 100 characters.
YouTube Video Description
I analysed mostly YouTubers ignore to type the description. If they knew the benefits of typing the description, then they don't ignore it.
You must type a brief description of the video. Use keywords and link to the relevant video links from your channel.
Also, provide channel subscriber link in the description.
According to Google, for us, YouTube video descriptions limit is officially is 1,000 characters.
So I recommended typing description, not an essay for your YouTube Video.
YouTube Video Tags
Tags are very important in YouTube videos۔  Tags to help the viewer to bring them, on to your video.
You must type the title keyword in the description and in tags too.
YouTube Video Thumbnail
In the end, I am telling you about the thumbnail, while viewers see it before watching the video.
So the importance of the thumbnail is too much. Thumbnail must be easily viewable in all sizes.
How do I  do SEO of my YouTube Video?
Do these all above steps.