What is Computer Office Work?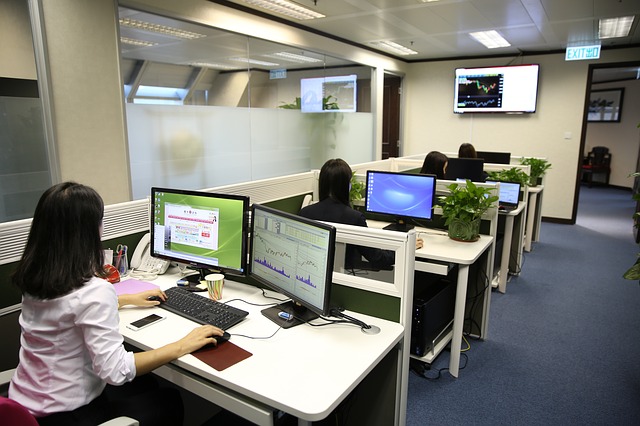 If you know how to do computer work, you can get a great job. So many computer courses are done for office work.
And the most famous computer courses are WinWord, Excel and PowerPoint for office working.
WinWord, Excel and PowerPoint are the great offices working softwares with lots of features.
You can do English Composing in WinWord, accounting works in Excel and slides show in the PowerPoint.
You must learn all these above courses, to get an office working job in the computer field.
---
---