How to make a bootable USB? as we know, nowadays USB is being used more and more.
You can now quickly install windows from the USB drive on your computer instead of Cd or DVD.
At the start, we installed the windows from Floppy diskettes. Some of you may be shocked to know the name of the Floppy diskettes.
Now we install the windows from CDs / DVDs or USB
Now computers and Laptops are also being manufactured without the facility of the CD or DVD drives.
That's why USB is being used more and more. Now you have to install the Windows from USB in your computer.
---
Requirements for making bootable USB for installing Windows
USB
Windows ISO files source
To make a bootable USB you need a USB and the Windows ISO files source.
ISO files will depend on which windows you are installing.
---
What is the recommended USB size for making bootable?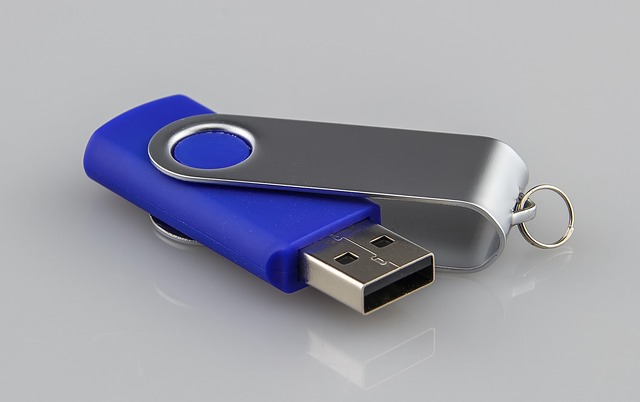 Recommended USB data storage capacity and size is 8GB or more.
Do the following step by step to make a bootable USB.
Step 1
Format the USB by right-clicking on it.
Source ISO files for windows you want to install
The source files you can copy from CDs or DVD to your computer or you can download All Windows ISO files from Microsoft official website.
Set the options according to your requirements. You can also click here to watch my instructions video for downloading the ISO Files.
Step 2. 
Click here to Download the PowerISO software.
Now you have formatted the USB, Downloaded the ISO files and PowerISO software.
Step 3.
Insert USB in the USB drive
Run the PowerISO software (run as administrator). Right-click then select run as administrator.
If you don't select this option then you have to select it again in the programme.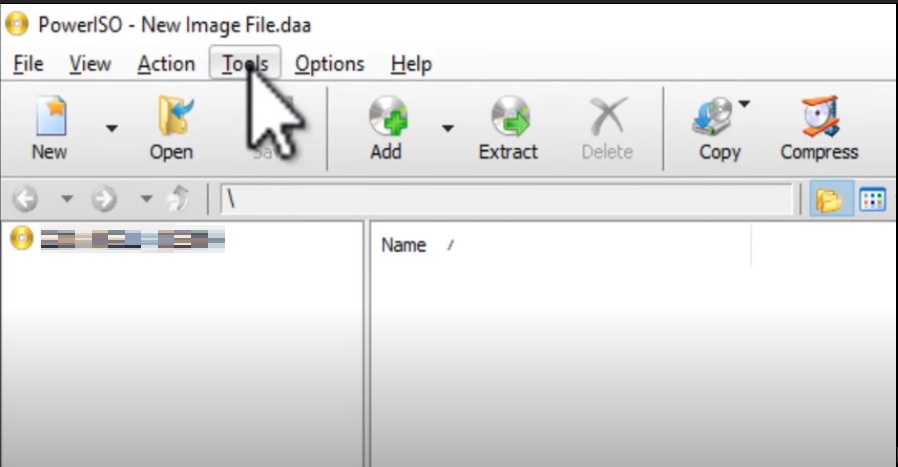 Click on the Tools
---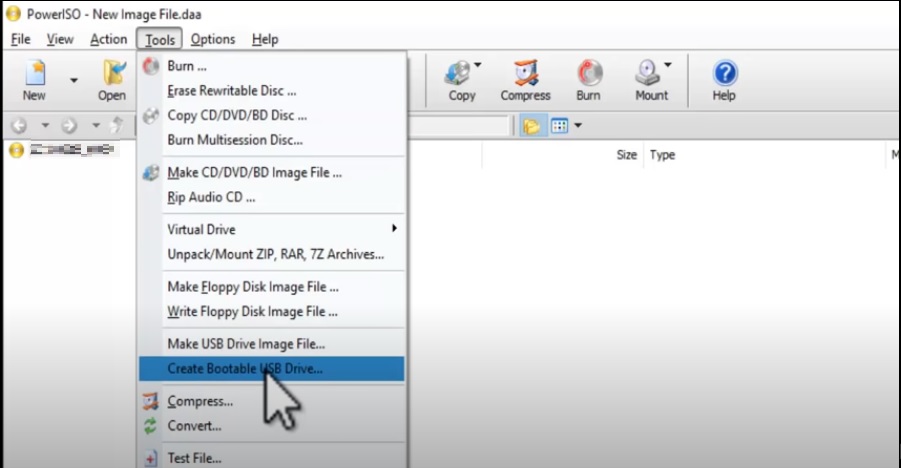 Click on the (Create Bootable USB Drive.)
---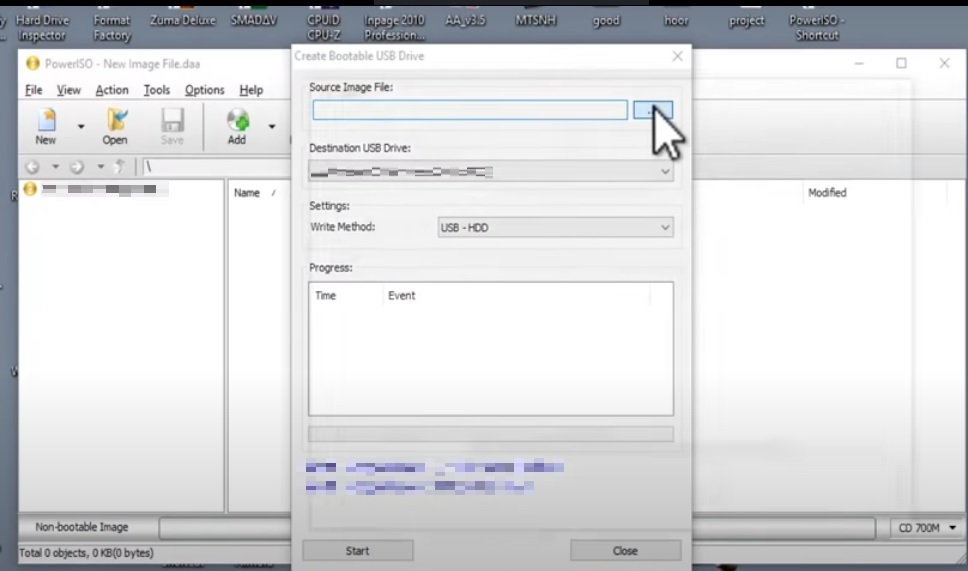 Now click as shown in the image above to attach the source image file with the software.
---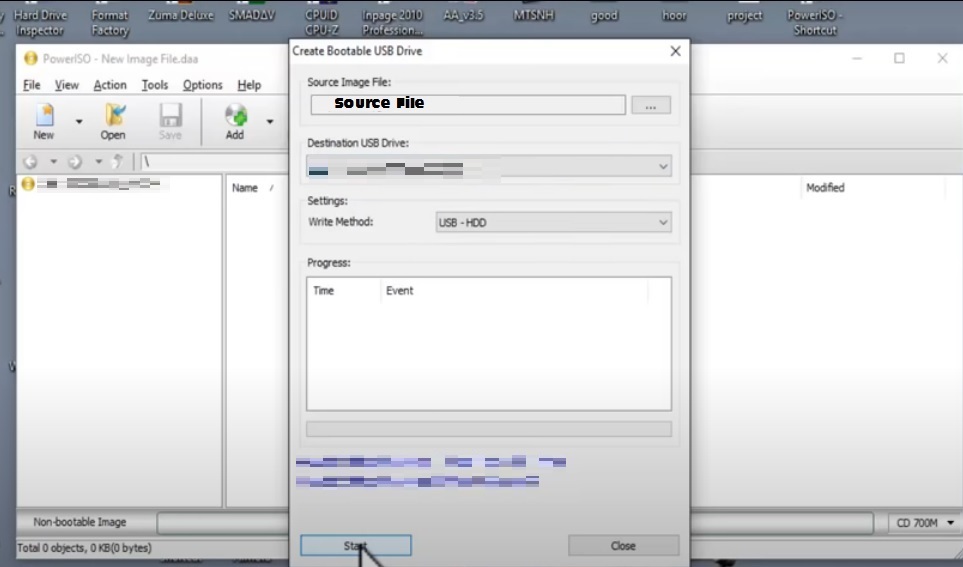 Now click on the start.
---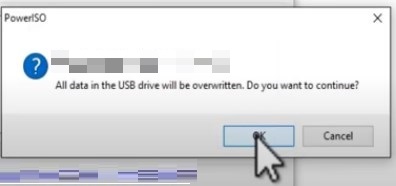 Just click on OK
---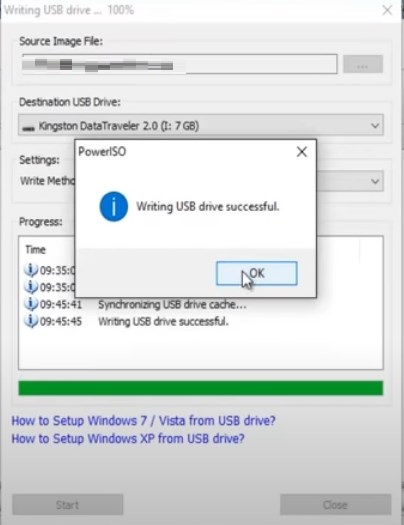 After some minutes depends on your computer speed the process of making bootable USB will complete.
And now you can install windows.
---
You can learn how to install Windows XP, Windows 7, Windows 8 and Windows 10
---