In this post, you will find free CDR and JPG files which you can download just click on the image.
Click on the image to download the CDR file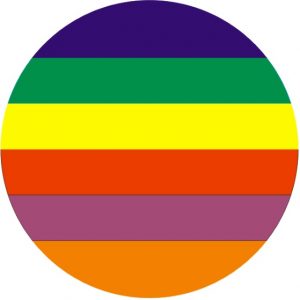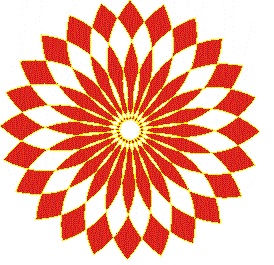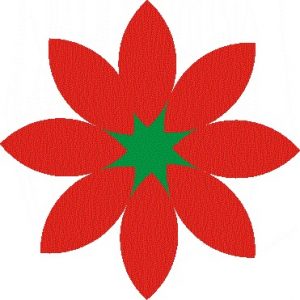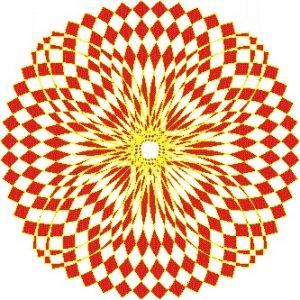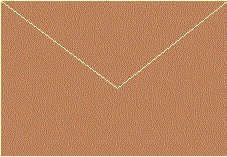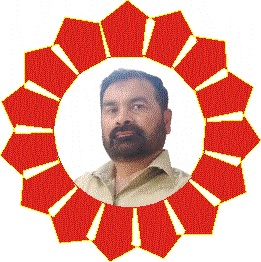 How to draw a leaf in Corel Draw?
Step 1. Draw a round circle (Ctrl + mouse)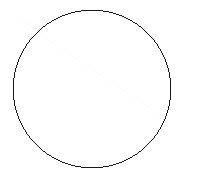 Step 2. Get a copy of the circle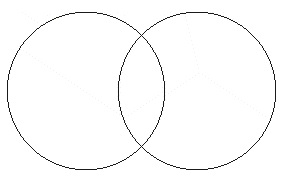 Step 3. Select both circles at a time and click on Intersect 
   and then move the intersected part.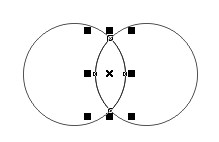 Draw a line in the center of this intersected part of the circles.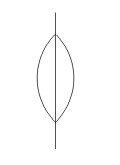 Now select both line and oval and click on the trim icon

.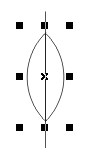 After the trimming line will add in the shape as shown in the image below.

Now select the object and click on (Break a part icon

or press Ctrl + K
Colour the objects green

Use interactive transparency tool and do as shown in the image belw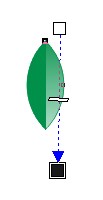 Finally, leaf is ready in Corel Draw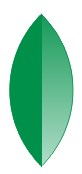 Download CDR leaf drawing in Corel Draw
Shadi Card in Urdu  in Corel Draw