What is Freelancing?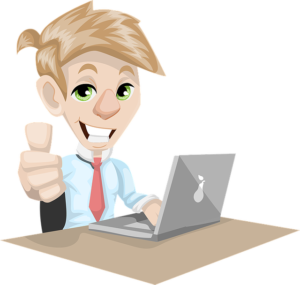 Freelancing is a name of service, which a man presents himself. If you are a freelancer then you can sell your services and earn money.
---
How to Become a Freelancer?
If you are expert in any field, you can become a freelancer and start your earning.
In the Computer field, if you are expert in;
MsOfiice
CorelDraw
Adobe PhotoShop
Website Designing and Developing
Article Writing
Etc
Then you can start your freelancing services in the following websites
Upwork
---